Forty News Stories & Features Published To Date In 2015 To Read Within 'In The Spotlight'
'Please Tale A Look As We Are Sure There Will Be Something Of Interest For You'
Nationwide | 24.02.2015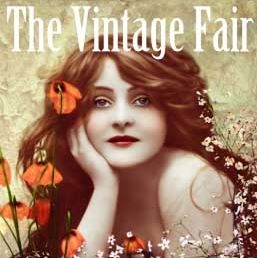 To date in 2015 we have created 40 news stories and features for these 'In the Spotlight' pages. Please tale a look as we are sure there will be something of interest for you to read and don't forget that if you are a Stallholder or Event Organiser with Stall & Craft Collective and would like to be featured all you have to do is email us at info@stallandcraftcollective.co.uk.
Thank you from all the team at Stall & Craft Collective.
Stall & Craft Collective - Nationwide Event Listings, Online Craft And Gift Fair, Stallholder Directory, News, Interviews And More.
To Find An Event Click Here
To Find A Stallholder Click Here
To View Our Online Craft & Gift Market 'The Marketplace' Click Here
Search In the Spotlight
View By Category
View By Date