Don't Be Shy - We Want To Hear From You!
Stallholders, Event Organisers, Website Visitors - Don't Be Shy!
Nationwide | 06.04.2015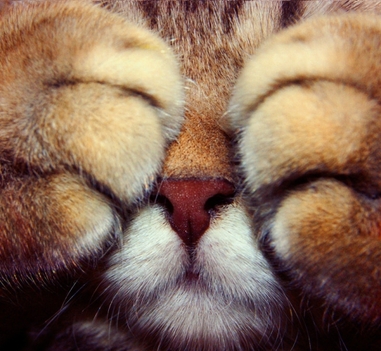 Visitors to Stall & Craft Collective - Interested In An Event Or Product Or Service?
If, after viewing a product or service for sale via 'The Marketplace' you are left with one or two queries, just click through to the seller's personal page and contact them via the message board at the bottom of their profile. They would be delighted to receive and answer any queries you may have.
The same goes for an event, please contact the Event Organisers directly via the message board on the bottom of the event page if you require more information or have a query. Our Event Organisers will be only too happy to assist you with any query you may have.
Stallholders
If, when searching through our Events section, you come across an event that interests you, please take the opportunity of contacting the Event Organisers by utilising the message board on the event page.
All our Event Organisers would welcome the opportunity of sending you more information about their event and don't worry you're not committing yourself to attending by simply requesting more information!
Event Organisers
Please bear in mind our Stallholders listed on Stall & Craft Collective when considering which Stallholders to contact with news of your latest event. With Stallholders from across the UK, we are sure that there will be many that you can contact who would be very interested in receiving information from you. You can easily search by County and Category of Stall to make sure you contact the most appropriate Stallholders. Just use the message board on each of their profiles to send them an email with all the necessary information.
If Stall & Craft Collective can help you with any queries please contact us here.
Stall & Craft Collective - Nationwide Event Listings, Online Craft And Gift Fair, Stallholder Directory, News, Interviews And More.
To Find An Event Click Here
To Find A Stallholder Click Here
To View Our Online Craft & Gift Market 'The Marketplace' Click Here
Search In the Spotlight
View By Category
View By Date