Competition - Have Your Company Advertised In National Craft Magazine
2,000 likes on our Facebook Page
Nationwide | 11.08.2014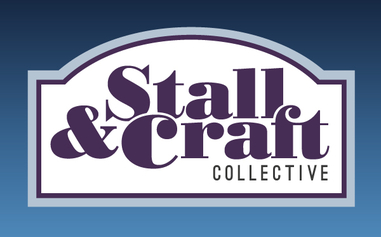 We have now reached 2,000 likes on our Faceboom page and we will therefore be having a competition!
The prize will be for four Stall & Craft Collective stallholders to have one of their Marketplace items featured in a FULL PAGE Stall & Craft Collective advert in a national craft magazine. The four lucky winners will have a high resolution image of their Marketplace item along with their company name incorporated into the design of the advert.

In order to be a winner you must be a Stall & Craft Collective stallholder at the time of the closing date of the competition.

All you have to do to enter is to like our page, like the competition details post and leave a comment.

Although a share is not necessary it is always appreciated. The more people we can get to join us the better for everyone!

Closing date: Sunday 17 August 2014 at 8pm.

The winner will be drawn and announced after the closing date.

Stall & Craft Collective reserve the right to have final editorial control over the design and publication date of the advert.

This giveaway is in no way sponsored, endorsed or connected to Facebook.
Head over to our Facebook page here.
Stall & Craft Collective Is A National Website Which Includes A Nationwide Event Listings, Online Craft And Gift Fair, Stallholder Directory, News, Interviews And More.
To Find An Event Click Here
To Find A Stallholder Click Here
To View Our Online Craft & Gift Market 'The Marketplace' Click Here
Search In the Spotlight
View By Category
View By Date