Authentic African Inspired And Beautifully Designed Contemporary Styled Quirky Gifts And Home Accessories
'We pride ourselves in offering our customers with products that tell a story and believe that understanding the underlying cultural significance adds richness to each piece that we offer'
Nationwide | 15.11.2017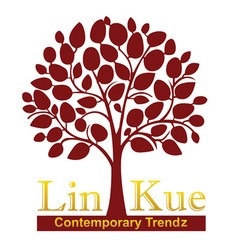 LinKue Contemporary Trendz
WHO WE ARE
LinKue Contemporary Trendz is an online store offering a range of hand crafted, authentic African inspired and beautifully designed contemporary styles, quirky gifts and home accessories for the discerning shopper.
Founded in 2017 by Linda and Kudzai, both Chartered Accountants based in the UK who became attracted by a common vision of showcasing some of the best contemporary design talent, artistry and craftsmanship from across Africa.
OUR VISION
LinKue was born out of the desire to offer creative, stylish, unique & quirky products with distinct touch of ethnic influence from Africa to design lovers seeking high quality of products to fulfil their contemporary styles.
OUR VALUES
At LinKue, we believe nothing else should come in the way when it comes to satisfying the needs of our customers apart from safety. Satisfying the needs of our customers governs what we do. We aim to listen and to deliver an excellent experience every time you get in touch with us virtually through our e-commerce site or social media.
We pride ourselves in offering our customers with products that tell a story and believe that understanding the underlying cultural significance adds richness to each piece that we offer.
Whether you are buying a piece of wall art, an ornament, clothing or jewellery, it is our desire that you find the LinKue shopping experience exciting into a culture of artistry and craftsmanship.
Our products are sourced, handpicked from artisans and designers who share our passion to offer you the very best of African-inspired designs.
We strive to connect/support established and emerging artistic designers who craft superior quality products that tells a story.
When you buy one of our products you are therefore not only getting something of high quality but your money will be making a positive impact on small businesses and communities in Africa.

Our products are produced from sustainable materials in an ethical manner and we pay a fair price to all our partners.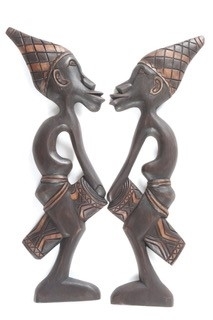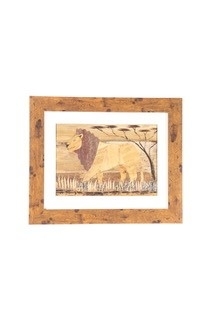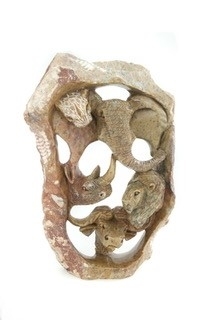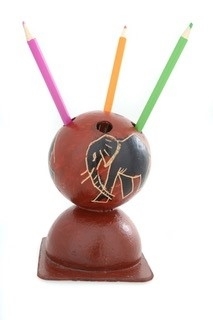 Email : info@linkue.store
Phone : +447717444194
Phone : +447508008153
Search In the Spotlight
View By Category
View By Date