Aspire Events - Organising Wedding Fairs At Some Of The Most Popular & Prestigious Venues In West Mids
'The Events Showcase The Best Local Suppliers And Services Offering Everything A Couple Could Require For Their Wedding'
West Midlands | 09.03.2016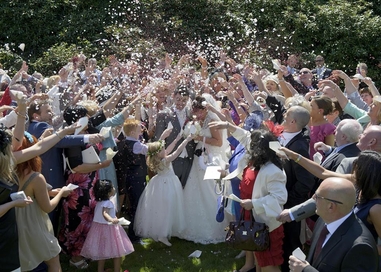 Welcome to Aspire Events
Carol Hinett at Aspire Events has many years of organising and running Wedding Fairs in some of the best venues within the West Midlands.
Wedding Fairs are important events for businesses as a showcase for their products and services, and also for the venues to attract brides and grooms-to-be.
Aspire Events is organising Wedding Fairs for 2016 at some of the most popular and prestigious venues and is offering exhibitors the opportunity to share in the success of previous fairs.
Our Wedding Fairs will be widely advertised and Aspire Events will be extending the popular 'I'M GETTING MARRIED' goody bag offering to provide high quality jute bags for a limited number of brides-to-be at each event and will include your leaflets or samples at no additional charge.
Exhibitors will also receive a spreadsheet a few days after each event with contact details of brides-to-be. We only knowingly record details of genuine brides, or sometimes their mums (!), and will happily share attendance information if requested.
Contact Us
Thank you for your interest in the events organised by Aspire Events.
If you want more information on either our 2016 Wedding Fairs or our Ladies Who Lunch programme you can contact us as follows:
Email - carol@aspire-events.net
Telephone - 01562 822233
Website : http://aspire-events.net/
Thank You
Carol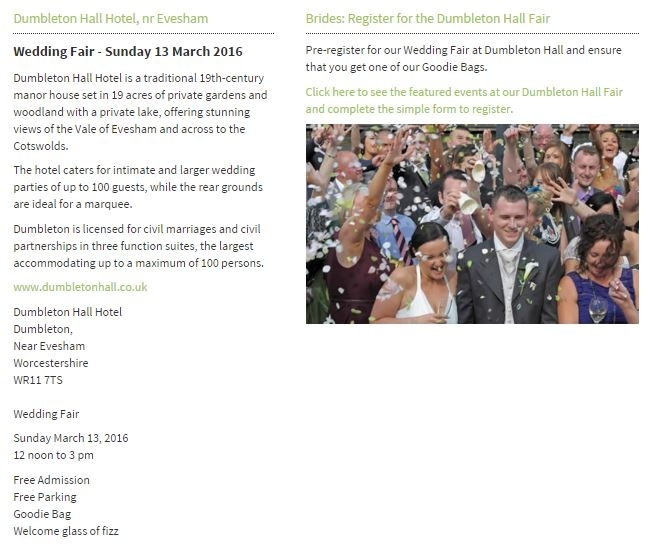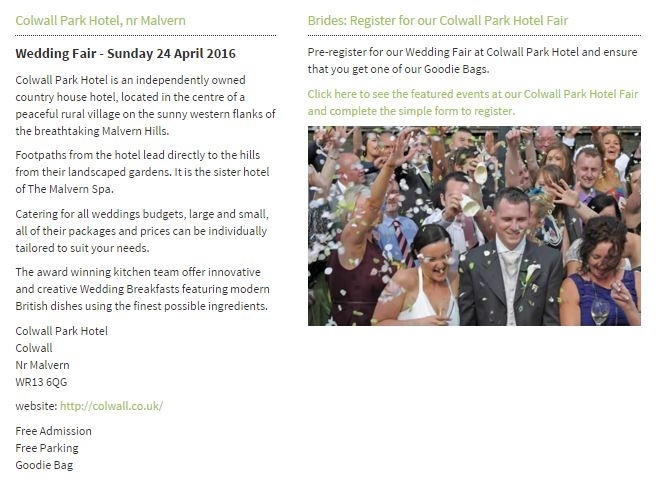 Stall & Craft Collective Is A National Website Which Includes A Nationwide Event Listings, Online Craft And Gift Fair, Stallholder Directory, News, Interviews And More.
To Find An Event Click Here
To Find A Stallholder Click Here
To View Our Online Craft & Gift Market 'The Marketplace' Click Here
Search In the Spotlight
View By Category
View By Date