Arts And Craft Fairs Around The East Midlands - 2015 Our Busiest Year To Date
The Arts and Craft Fair Ethos Is To Bring To Busy Shopping Centres A Different Shopping Experience
East Midlands | 03.02.2015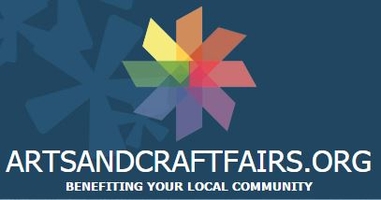 artsandcraftfairs.org organises arts and craft fairs around the East Midlands where you can find many gifts and collectables to buy from a wide range of Stallholders.
The Arts and Craft Fair ethos is to bring to busy shopping centres a different shopping experience throughout the East Midlands.
We have been expanding rapidly since the birth of www.artsandcraftfairs.org in 2007.
We currently hold regular fairs in 18 different locations across our region and 2015 is set to be our biggest and busiest year to date.
To view our events listed on Stall & Craft Collective please click here.
Since our very first fair, we have recruited many exhibitors and now have a large group of talented artists and crafters who regularly attend our fairs to exhibit and sell their unique work.
There is something for everybody at each of our events; from clothes and toys through to candles and ornaments. We even have home-made tasty produce such as preserves, cakes and even handmade chocolates.
Please come along to one of our fairs and enjoy the fun, relaxed atmosphere and maybe even treat yourself or someone special to something unique
Loyalty Scheme
To reward those traders for their regular attendance at fairs with artsandcraftfairs.org a Loyalty Scheme will operate for 2015/2016.
For every 10 fairs a trader attends will entitle the trader to a free fair at any artsandcraftfairs.org fair up to the 31st October. Fairs' between the 1st November and 31st December are not included in the Loyalty Scheme.
When a trader has attended their 10th fair they will be sent by email a Voucher Code which can be used to claim the free fair.
For more information on the loyalty scheme as well as booking information please visit our website: www.artsandcraftfairs.org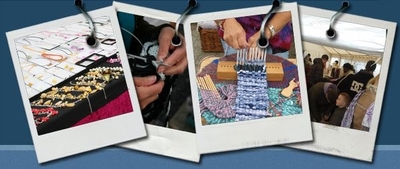 Stall & Craft Collective - Nationwide Event Listings, Online Craft And Gift Fair, Stallholder Directory, News, Interviews And More.
To Find An Event Click Here
To Find A Stallholder Click Here
To View Our Online Craft & Gift Market 'The Marketplace' Click Here
Search In the Spotlight
View By Category
View By Date