A New Weekly Market In London - Roman Road Yard Market - E3 5LX - Launch Date 19 March
'The New Roman Road Yard Market Will Be Launched As Part Of The Mayor Of London Festival 2016'
Greater London | 29.02.2016
A new weekly Saturday market is going to be piloted on the Roman Road car park,Ford Road, E3 5LX from 19th March 2016.
The market will be called Roman Road Yard Market and it will specialise in unique wares including vintage, collectables, mid-century and music, as well as locally produced or handmade arts, crafts and fashion. The new Yard Market won't be selling fresh produce as there are plans to develop this into the main street market.
The market will be operated by Roman Road Trust, a community development organisation working on the regeneration of Roman Road. The main aim of the market is to increase footfall to the road and profits from the new market will be reinvested into further community projects.
Feedback was collected by Roman Road Trust from local residents and visitors attending the four previous festivals that featured specialist markets. This feedback revealed an overwhelming demand for more community-led events and markets that offer a strong community content and local offering.
The Yard Market will be on the car park at the corner of Roman Road and St Stephen's Road. This site connects the western and eastern stretch of Roman Road, and it is hoped that the market will help encourage pedestrians to move between the two stretches of the high street.
The offering of this specialist market is designed to compliment rather than compete with the existing offer on the street market. Adding to the road's existing offering will give local and destination shoppers more reason to come to Roman Road and explore all its great shops and stalls.
Launch Party On Saturday 19 March 2016
The new Roman Road Yard Market will be launched as part of the Mayor of London Festival 2016. The market's launch party will be publicised across London and will attract thousands of visitors. The theme of the launch party is 'EXPLORE'.
For more information about the launch party click HERE
Buskers And Workshop Suggestions Wanted
This market will also be a community hub, giving opportunities for local artists and community groups to perform, hold exhibitions, and put on workshops. We have use of the Interact hub, a covered community hub adjacent to the car park.
If you would like to put on a workshop or you're interested in a busking on the market, please email hello@romanroadtrust.co.uk.
How To Apply For A Stall
Roman Road Yard Market is operated by Roman Road Trust.
Click HERE to Apply for a stall at Roman Road Yard Market via the Roman Road Trust website.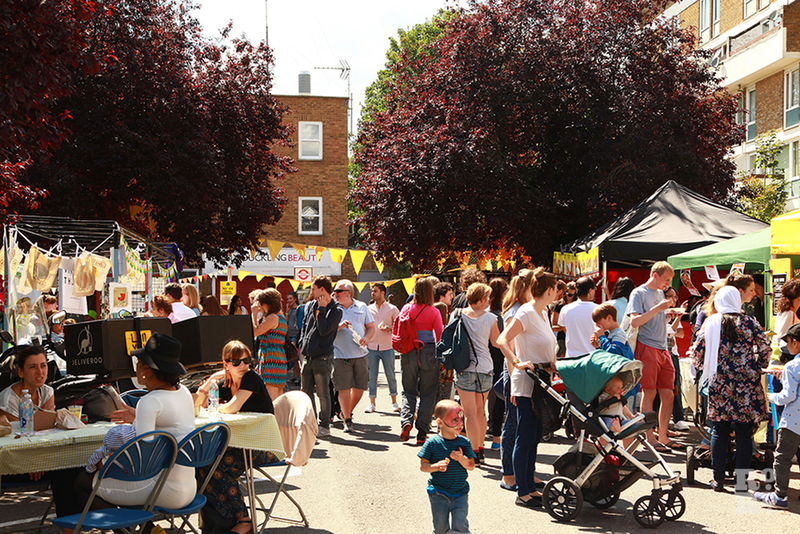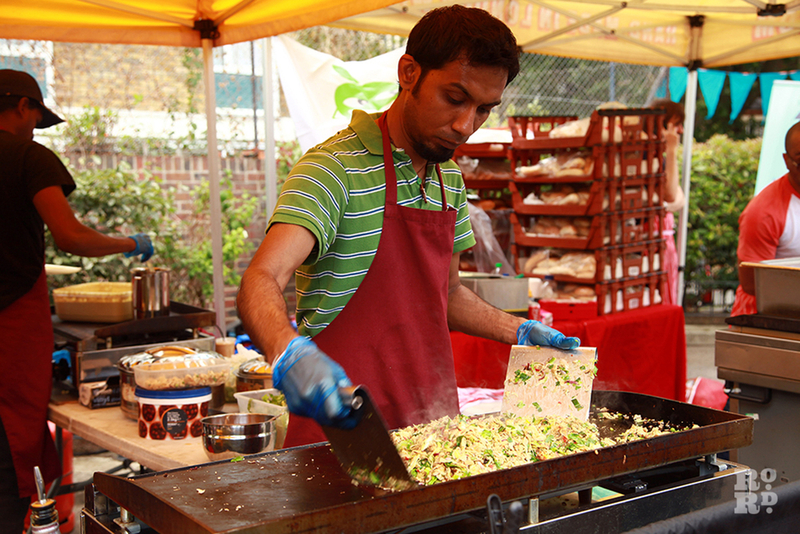 Pictures are from our pilot event and are credited to Fields of Light Photography.
Stall & Craft Collective Is A National Website Which Includes A Nationwide Event Listings, Online Craft And Gift Fair, Stallholder Directory, News, Interviews And More.
To Find An Event Click Here
To Find A Stallholder Click Here
To View Our Online Craft & Gift Market 'The Marketplace' Click Here
Search In the Spotlight
View By Category
View By Date