A Great New Opportunity To Advertise Your Events, Products, Venues Or Services
Choose A County, Counties Or The Entire UK To Advertise Your Event, Company, Product, Venue Or Service, It's Your Choice.
Nationwide | 24.09.2015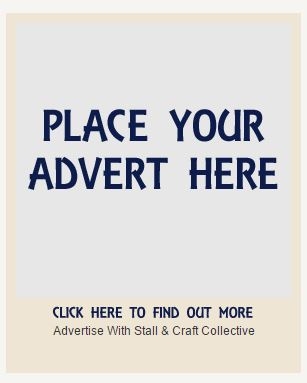 Choose A County, Counties Or The Entire UK To Advertise Your Event, Company, Product, We are delighted to inform you that we have now made it possible for you to place an advertisement within each of the individual events pages we have listing events from right across the UK.
Choose a county, counties or the entire UK to advertise your event, company, product, venue or service, it's your choice.
Your advert will automatically be added within a specially designed section of the events page listed within the county or counties of your choice and within a time frame of your choice.
A large image, informative tag lines, a web link, and a randomised order of listed adverts are all part of the package that provide that extra and welcome push to increase the success of an existing event, publicise the arrival of a new event, advertise venues available to book for events, or promote your product or service.
To take advantage of this wonderful and exciting opportunity, the cost is just £5.00 per month per county.
We are also currently offering a ridiculously attractive low price of just £25.00 to advertise on the pages of all our listed events across all the counties in the U.K for a month.
How do you take advantage of this great offer? Well, that's easy! Just email us at info@stallandcraftcollective.co.uk asking for details and setting out your requirements and we'll come straight back to you with all the information you need together with any help and advice we can offer.
Alternatively, just call us on 07866-612697 and ask for Mark and we can have a friendly informative chat about how we can help you.
Don't worry, contacting us won't mean you have committed yourself to anything; it just means you have more information in order to make an informed choice now or in the future.
Thank you and we look forward to hearing from you soon.
Stall & Craft Collective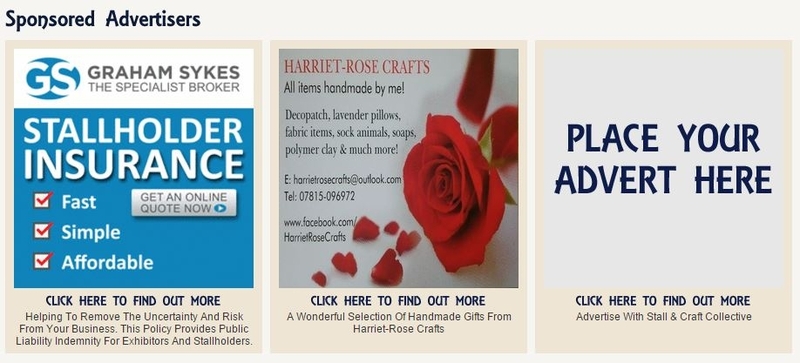 Search In the Spotlight
View By Category
View By Date