Can You Help Us Sell These Baskets & Totes & In Return Make A Tidy Profit for Yourself?
'We Have No Doubt That We Can Enter Into A Mutually Beneficial Arrangement And Would Therefore Welcome Enquiries'
Nationwide | 29.11.2017
The Gelise Company are a UK based enterprise who are looking for Stallholders to sell our exclusive North African produced handmade range of products.
You can acquire these range of products from us and then sell them on at a retail price range of between £19 and £35 per item to make a healthy profit for yourself. Don't worry there's no long-term contracts or silly sums of money involved! Everything is tailored to your particular requirements and local market knowledge to ensure that you have the very best chance to make this venture a success.
These baskets and totes are exquisite handmade products and, in most cases, feature very desirable soft authentic leather trimmings and an internal lining with a drawstring to protect their contents.
You will note that the basket and totes that feature a star, heart, peace sign or multi-coloured images, all have individually hand sewn sequins that add to the desirability and uniqueness of each finished product.
The baskets are made of reed (seagrass) and palm leaves and are, therefore, extremely strong and hard wearing. They are also all self-standing which adds to their appeal.
We have no doubt that we can enter into a mutually beneficial arrangement and would therefore welcome enquiries.
Please contact Jonathan Crouch by email at sales@gelise.co.uk or by telephone on 07785 734054 for an informal no obligation chat and we can then provide you with all the necessary information and details.
We look forward to hearing from you.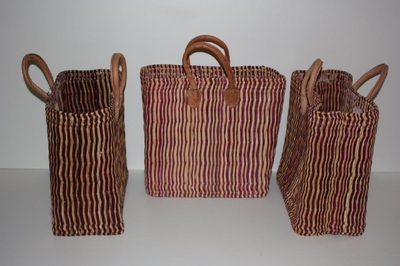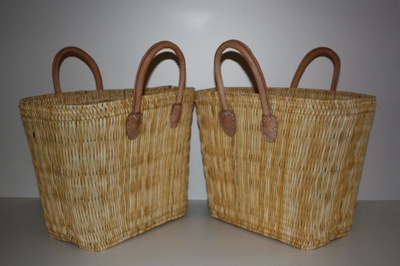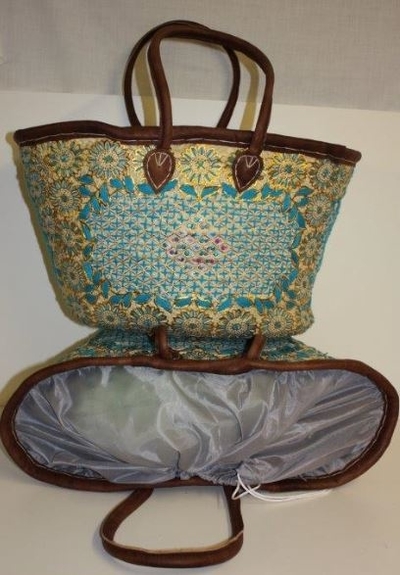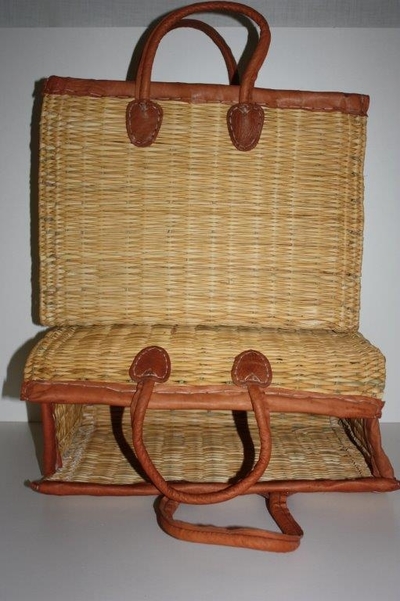 Search In the Spotlight
View By Category
View By Date