Art2heart
Contact: Chris Pullen
Counties: West Sussex, Surrey
Contact Number: 07767088191
Product Types
Handmade & Handcrafted, Seasonal/Special Occasion, Fabric Items, Gifts, Cards & Gift Wrap, Wedding
Company Overview
Art2heart started in 2005 making cards for family and friends, always keeping and eye on trends but with firm roots in basic skills.
Products & Services
Handcrafted cards for all occasions, handmade clutches/purses and tote bags. Bespoke Bridal shoe embellishing using your own fabrics + matching clutch also can be made to order.
Company Profile
Influenced by family past and present I have been "making" from the age of 7! several weddings and lots of gifts later, I'm ready to share my passion, hope you like my makes.
News
Free postage to UK addresses now on all items (Teacup pincushions are the only exception). New products to be listed shortly.

Art2heart are attending:
Not attending any listed events.
Products for Sale by Art2heart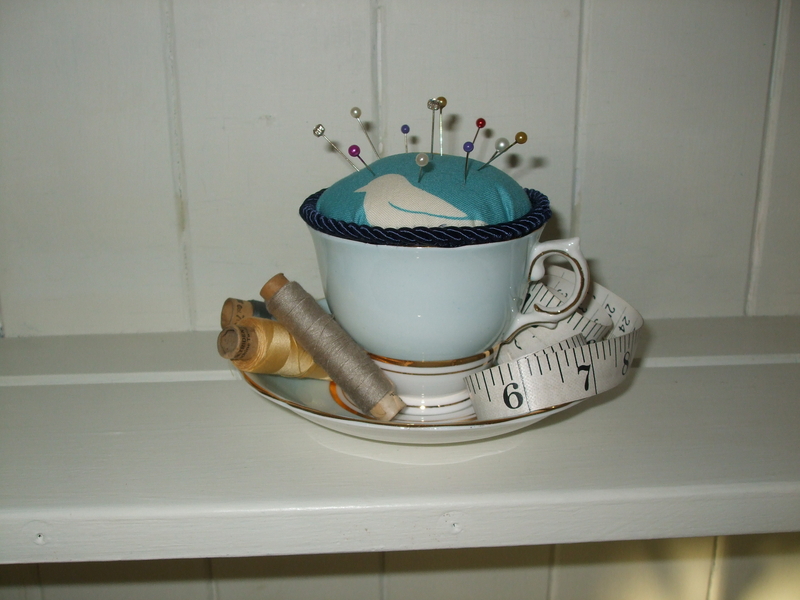 Gift - Vintage Teacup Pincushion
Price: £4.50
Delivery: £2.80
Delivery & Returns Policy
A lovely pressie for anyone who loves sewing, Vintage Blue Bone china teacup pin cushion, this is not fixed to the saucer making it easier to dust/clean. Tape, pins and cotton reels not included. Pic 2 & 3 )Detail of bird fabric 100% cotton. This item..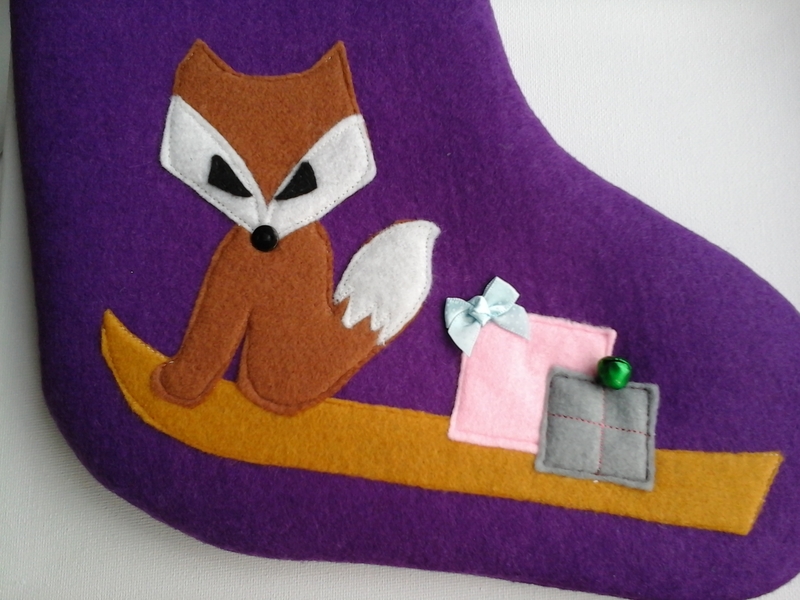 Childrens Handmade Christmas Stockings
Price: £13.00
Delivery: £0.00
Delivery & Returns Policy
Beautiful handmade good quality felt Christmas stockings, felt applique with bow and bell embellishment. Although every care has been taken these items are not sold as a toy and should not be played with as such, they are for display only. Gift wrap..