Farmers Markets In Cheshire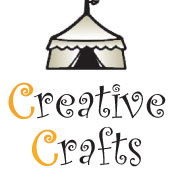 Date:

16/06/2020 to 17/06/2020

County:

Cheshire

Venue:

The County Showground

Event Organiser:

Creative Crafts Association
The Cheshire County Show 2020 - Early booking recommended to avoid disappointment. Unloading - information and show passes regarding this event will be posted to you nearer the time Public..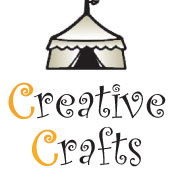 Date:

29/07/2020

County:

Cheshire

Venue:

Nantwich County Show

Event Organiser:

Creative Crafts Association
Nantwich County Show -The Showground, Dorfold Park, Nantwich. CW5 8LB The largest one day show in the Country, with estimated footfall of 35,000, so please book early to avoid disappointment..