Farmers Markets In Bedfordshire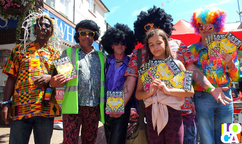 Date:

04/07/2020

County:

Bedfordshire

Venue:

Littlehampton

Event Organiser:

Way Out There And Back
Littlehampton Town Artisan Market 'Love Festival Special'10am till 4pm 2020 The Artisan will be in its 5th year of bringing to the High Street local producers & creators, artisan craft makers..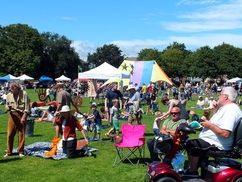 Date:

18/07/2020

County:

Bedfordshire

Venue:

Caffyns Field

Event Organiser:

Way Out There And Back
2020 is our 8th year of holding the Love Festival. Each year we bring to the community of Littlehampton a chance to share in the musical and artistic talents of South Coast Performers and Artists..