Wooden Oak Bowls and Plates
Price: £15.00
Product Details


Re-enactment bowls and plates available.
Delivery & Returns Policy
returns possible at cost of buyer if item is return in original condition within 28 days of receipt. original cost will be refunded. bespoke items cannot be refunded. payment is required before item is sent. postage can be combined on multi sales when possible postage costs cannot be refunded .
Products for Sale by Back In The Day Re-Enactment Furniture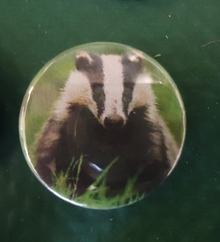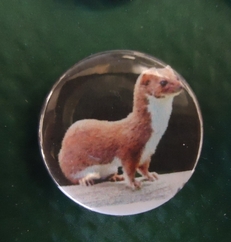 Price: £0.50
Delivery From: £3.50
Delivery & Returns Policy
More animals ... price is for one badge only and there are several to collect. Handmade and designed.