Viking Norse God Name Badges Handmade in UK
Price: £0.50
Product Details
10p size . Price is for one only. Five to collect.
Delivery & Returns Policy
bespoke items are non refundable. full refund given on items returned within 28 days of purchase in original unused condition. postage not refunded.
Products for Sale by Back In The Day Re-Enactment Furniture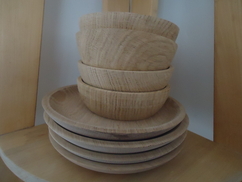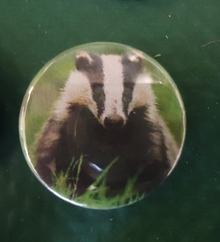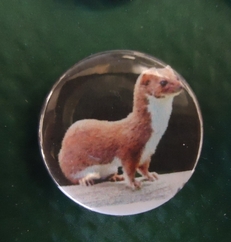 Price: £0.50
Delivery From: £1.50
Delivery & Returns Policy
More animals ... price is for one badge only and there are several to collect. Handmade and designed.