Ukpartyfavours
Contact: Traci Evison
Counties: Lincolnshire
Contact Number: 07720234924
Product Types
Party Supplies & Home Party Events
Company Overview
We are small family run company,newly opened this year.
Products & Services
We offer party supplies for children , pre filled bags, sweets , balloons, we cater for baby showers, weddings offering favour bags made up with personalised sweets, chocolates. We even have jewellery items .
Company Profile
This is my company I have been thinking of doing for many years and finally decided 2016 was year to start Ukpartyfavours up. I wanted to spend more time with my children.
Ukpartyfavours are attending:
Not attending any listed events.
Products for Sale by Ukpartyfavours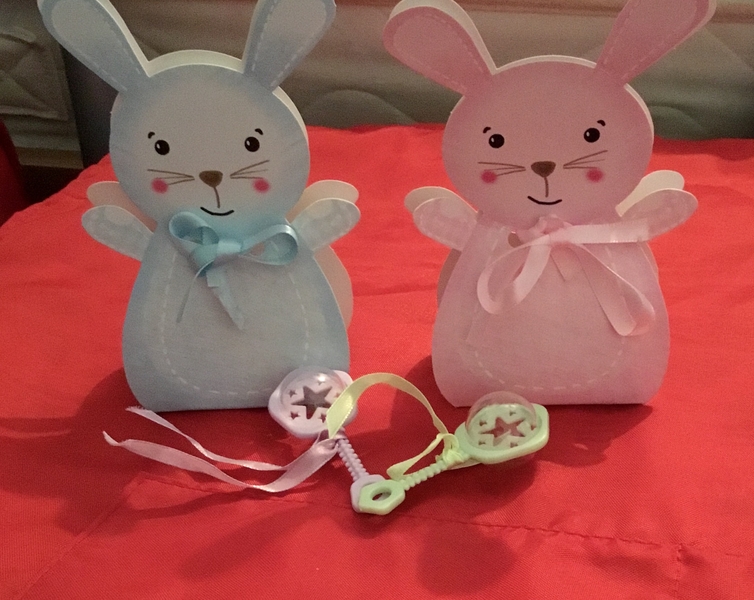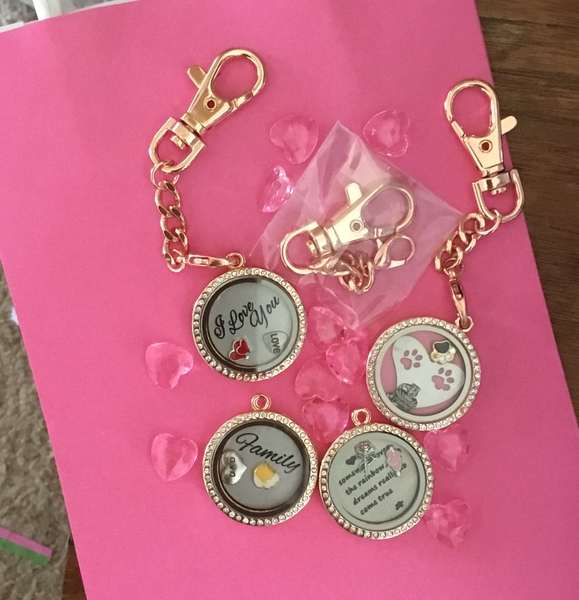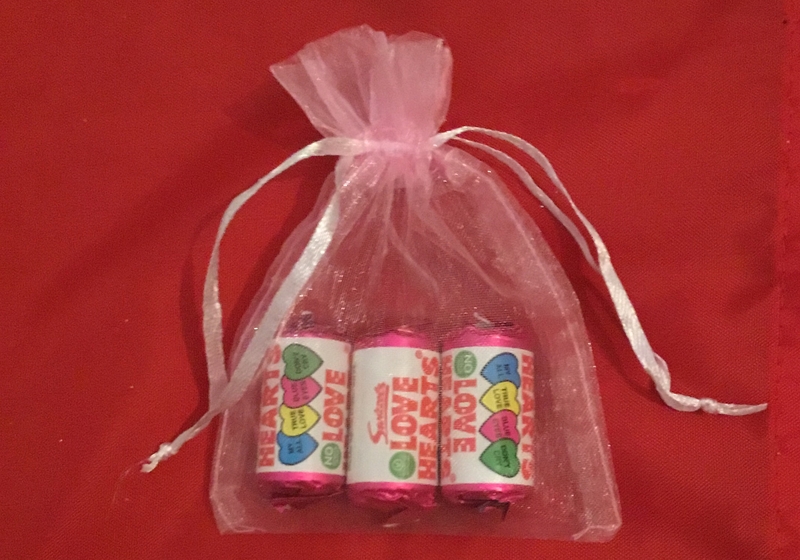 Organza bags
Price: £0.65
Delivery: £3.75
Delivery & Returns Policy
Organza bags any colours small size pre filled with choice of love hearts , chocolate hearts, or any other sweets , please ask us.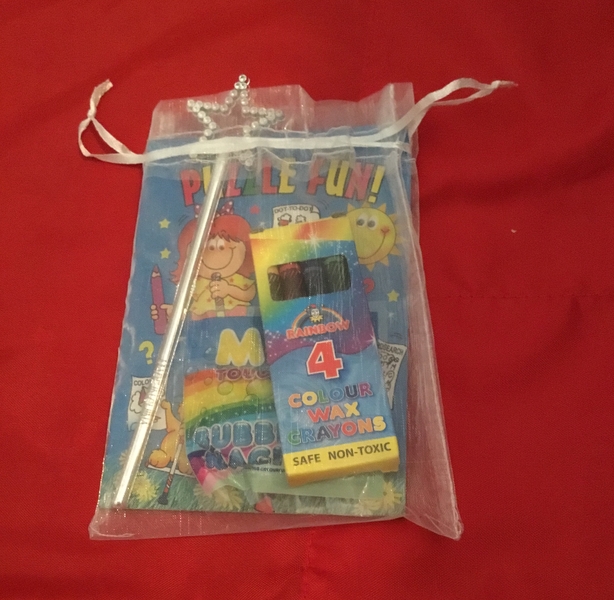 Children's party bags
Price: £1.00
Delivery: £3.75
Delivery & Returns Policy
Party bags pre filled with toys and sweets, we have personalised food bags with personalised insert inside , and design party bags ask before ordering which you would like