The Amazing Kid Personalised DVD
Price: £14.99
Product Details


An action filled super hero adventure where your favourite star defeats the villainous Professor Nasty from all his dastardly deeds. Amazing Kid flies at Mach speed, is a martial arts master and journeys to distant planets to protect all.

All we need is a passport style photograph of your child's face to put them in the cartoon.
Delivery & Returns Policy
The 14 days for cancellation starts the day after the goods have been received or, in the case of service contracts, the date the contract was entered into. Where different goods within an order are delivered at different times the cancellation period will run from the day after delivery of the last item.
There are some goods you can't return if you simply change your mind, including:
Tailor-made, bespoke or personalised goods
Products for Sale by Kids In Cartoons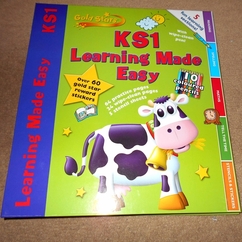 Price: £4.25
Delivery & Returns Policy
Gold Stars Learning Folder. 7 wipe clean practice pages containing in 5 fun learning sections, including reading, spelling, time and stencil stickers. Contains over 60 Gold award stickers, 10 coloured..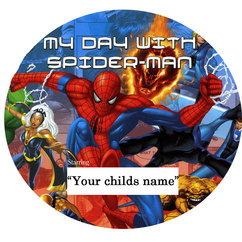 Price: £12.99
Delivery & Returns Policy
This captivating adventure storybook places your child at the center of the action as they spend the day with Spider-Man! Spider-Man thrills your child by showing up on their birthday, accompany them..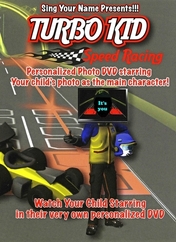 Price: £14.99
Delivery & Returns Policy
This is a fast and crazy race to the finish line so hold on tight. Fasten your 5 point seatbelt and put the pedal to the metal with this high octane adventure as you twist and swerve to be number one..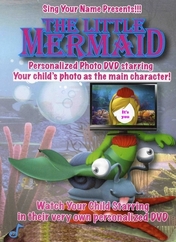 Price: £14.99
Delivery & Returns Policy
This is a great twist on the classic storybook tale. Experience the deep sea, stop the evil sea-witch, and get the prince of your dreams. Whether in the ocean with a tail or on land with legs, we promise..