Solar Pictures - Pictures with moving parts
Price: £12.00
Product Details
Solar Pictures - a variety of pictures in frames with moving parts powered by a solar cell.
WINDMILL, PENNYFARTHING, AEROPLANE, TRACTION ENGINE, TRAIN, TRACTOR, MAGIC HAT, CLOCK. ETC
READY FOR USE.
These can be placed on a window ledge or can be hung on a window with the supplied suction plug / string and and hooks
All these pictures have been designed and built by us - Press picture to see video
ready to use - just find a sunny window - They all have moving parts
http://www.primaryscienceresourcepacks.co.uk/page87.html
Delivery & Returns Policy
All pictures are checked and in working order before sending.
If on receipt the item does not work please return within 14 days and a replacement will be sent out.
Buyer pays return postage
Products for Sale by Primary Science Resource Packs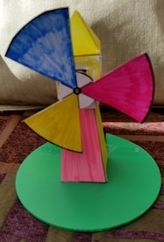 Price: £8.00
Delivery & Returns Policy
This is a craft item combining circuits and a solar cell. The kit comprises of A4 card templates to make the body, a corex base, wires, motor, propeller and instructions. Decorate to you own liking...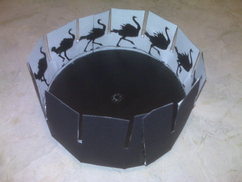 Price: £4.00
Delivery & Returns Policy
Light can play trick on eyes and this model does exactly that. We know that the pictures inside the drum are still pictures, but when the drum is turned the animals and characters appear to move. A Victorian..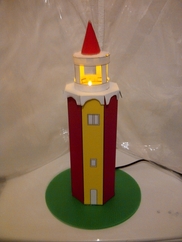 Price: £6.00
Delivery & Returns Policy
The National Trust at Dover in Kent ask us to design a model of their lighthouse. The card model KIT is easy to construct and the kit consists of: a green corex disc for the base, A4 card templates..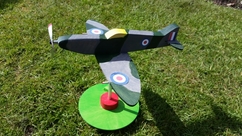 Price: £13.00
Delivery & Returns Policy
This easy kit designed by us is made from wood. The solar motor and cell are already installed ( NEW MODELS HAVE THE SOLAR CELL ON TOP OF THE FUSELAGE) and once the other pieces are connected and then..