REPLICA VIKING SHIP FIGURE ORNAMENT DECOR bnib
Price: £10.00
Product Details
VIKING LONG SHIP DECOR APPROX 13 CM LONG NEW IN BOX
Delivery & Returns Policy
ALL ITEMS CAN BE RETURNED WITHIN 28 DAYS ON THE ORGINAL CONDITION FOR A FULL REFUND . BUYER PAYS RETURN POSTAGE.
Products for Sale by Back In The Day Re-Enactment Furniture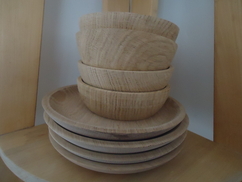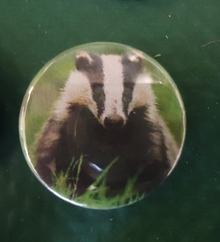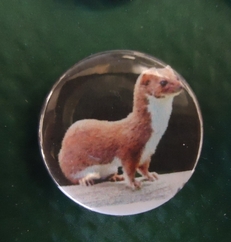 Price: £0.50
Delivery From: £3.50
Delivery & Returns Policy
More animals ... price is for one badge only and there are several to collect. Handmade and designed.