Punch & Judy Card Kit with puppets
Price: £5.00
Product Details
BASED ON THE OLD FASHIONED SEASIDE PUNCH & JUDY BOOTH.
THIS KIT COMES WITH THE TEMPLATES PRINTED ON 2 X A4 WHITE CARD ( THE PHOTO SHOWS MINE COLOURED IN) AND THE PUPPETS ON AN A4 CARD WITH 6 WOODEN STICKS TO SUPPORT PUPPETS FOR SHOW + INSTRUCTIONS.
BOOTH STANDS 110CM HIGH X 46CM AND FIXES TO A CIRCULAR COREX BASE (NOT SHOWN IN PHOTO)
There is no story line as many people make their own up, however on the instruction sheet I
have put internet links to various sites providing a 'typical' traditional story line.
THIS ALSO COULD BE USED AS A PUPPET BOOTH, MAKE YOUR OWN PUPPETS.
ALLOW TIME TO COLOUR FIRST, THEN CUT AND FOLD. ALLOW 20 MINS
TOPIC: HISTORY, VICTORIAN,
http://www.primaryscienceresourcepacks.co.uk/page18.html
Delivery & Returns Policy
All kits are checked before sending.
If there is a fault please return with 14 days and a replacement will be sent.
Buyer pays return postage
Products for Sale by https://www.primaryscienceresourcepacks.co.uk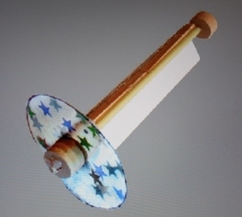 Price: £8.00
Delivery & Returns Policy
This small model available from us is easy to build and is fun to make. It comes as a kit with instructions to build. (Consists of: Plastic mirror scored into 3 parts, 3 wooden cog wheels, support square..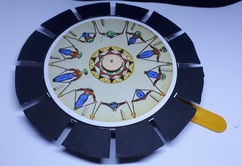 Price: £9.00
Delivery & Returns Policy
This toy was one of the first optical toys to create a true sense of motion. The Phenakistascope or spindle viewer was invented in 1831 by Belgian physicist Joseph Plateau and simultaneously in Vienna..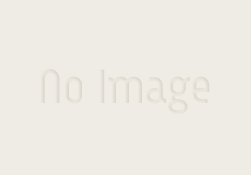 Price: £5.00
Delivery & Returns Policy
Light can play trick on eyes and this model does exactly that. We know that the pictures inside the drum are still pictures, but when the drum is turned the animals and characters appear to move. A Victorian..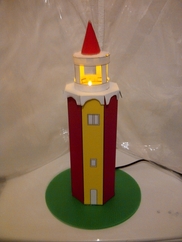 Price: £8.00
Delivery & Returns Policy
The National Trust at Dover in Kent ask us to design a model of their lighthouse. The card model KIT is easy to construct and the kit consists of: a green corex disc for the base, A4 card templates..