Professional Photo Shoot
Price: £25.00
Product Details
Capture your special moments.We specialise in baby,kids,family and special occasions photography.
Take a 30 min professional photo session and 3 digital images just for £25.
Delivery & Returns Policy
Dispatched within 2 weeks. At peak times like Christmas we may need a day or so longer.
Products for Sale by Little Tiny Tings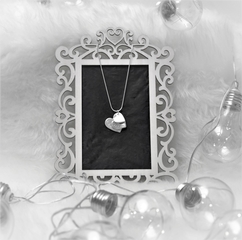 Price: £35.00
Delivery & Returns Policy
Capture your own unique fingerprints, handprints and footprints in stunning sterling silver jewellery. We have been capturing precious fingerprints, handprints, footprints and pawprints in exquisite detail..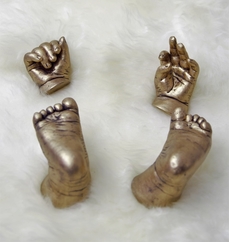 Price: £25.00
Delivery & Returns Policy
Beautifully handcrafted framed and freestanding 3d hand and foot casts, handclasp sculptures and outprint tiles of your baby, toddler or child's hands and feet.