Phenakistoscope kit - animation -
Price: £9.00
Product Details
This toy was one of the first optical toys to create a true sense of motion.
The Phenakistascope or spindle viewer was invented in 1831 by Belgian physicist Joseph Plateau and simultaneously in Vienna by Simon Stampfer who called his invention a stroboscope.
The Phenakistascope consists of a disc with 10-16 slots equally spaced around the edge. Between each slot is an image. The user spins the disc and looks through the moving slots at the disc's reflection in a mirror. The slots stop the images blurring together so that the user sees a rapid succession of separate images. When the images are identical the user will a stationary image. Scientist Michael Faraday had experimented with such a disc.
Our kit consists of a slotted wooden wheel with 7 patterns and a blank for you to design yout own images.
Delivery & Returns Policy
All kits are checked before posting.
Items will be sent within approx 48 hours of receipt of the order. Free of Charge in th UK.
If any item are damaged we are happy to replace the item if the buyer returns the damaged item with 14 days (buyer to pay for return postage) on receipt I will be happy to replace it free of charge.
Products for Sale by https://www.primaryscienceresourcepacks.co.uk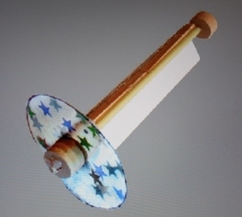 Price: £8.00
Delivery & Returns Policy
This small model available from us is easy to build and is fun to make. It comes as a kit with instructions to build. (Consists of: Plastic mirror scored into 3 parts, 3 wooden cog wheels, support square..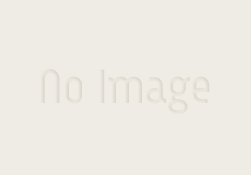 Price: £5.00
Delivery & Returns Policy
Light can play trick on eyes and this model does exactly that. We know that the pictures inside the drum are still pictures, but when the drum is turned the animals and characters appear to move. A Victorian..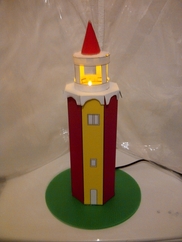 Price: £8.00
Delivery & Returns Policy
The National Trust at Dover in Kent ask us to design a model of their lighthouse. The card model KIT is easy to construct and the kit consists of: a green corex disc for the base, A4 card templates..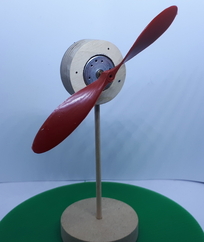 Price: £8.00
Delivery & Returns Policy
This kit is easier than the windmill kit. The wooden base supports a wooden rod that holds a solar motor and blades which are connected to a small solar cell. Supplied with a red propeller as above. Decorated..