Peg Bag
Price: £9.99
Product Details
Peg Bag 36x38cms excluding wooden hanger
assorted prints and colours available
all fully lined
Delivery & Returns Policy
Made to order. payment in full at time of ordering no return.
a week to ten days
Products for Sale by All Stitched Up 90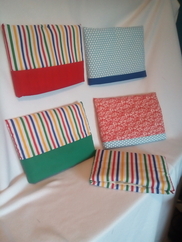 Price: £8.99
Delivery From: £0.00
Delivery & Returns Policy
Tea Cosies made in a variety of prints, colours and sizes. all fully lined and well padded.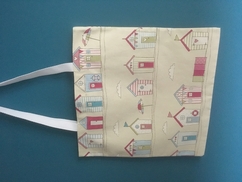 Price: £11.99
Delivery From: £0.00
Delivery & Returns Policy
Cotton canvas shopper 42x42cms shoulder straps or short carry handles folds to fit handbag or pocket