PeaBee's
Contact: Pat Brown
Counties: Hampshire, Berkshire
Product Types
Cards & Gift Wrap, Wedding
Company Overview
PeaBee's started as a way to keep busy after I finished work in 2012. My painted and crafted cards were a hit with recipients, and, at their request, I started to sell them to friends and family. Encouraged by this I now sell at my local "Country Market" and craft fairs.
I am now expanding my business to include selling on-line, where I can offer a bespoke/ customised service as well as my stock items.
Products & Services
Wedding Stationary
Invitations
Cards for all occasions
Company Profile
I'm a 62year old grandmother to 4 girls.
I have enjoyed crafting (knitting, sewing, papercrafts) for as long as I can remember and always preferred to make up my own designs rather than follow a pattern.
When I was made redundant (and so decided to take the opportunity for early retirement!) in 2012 I took up painting and cardmaking to "keep me out of mischief"!
PeaBee's are attending:
Not attending any listed events.
Products for Sale by PeaBee's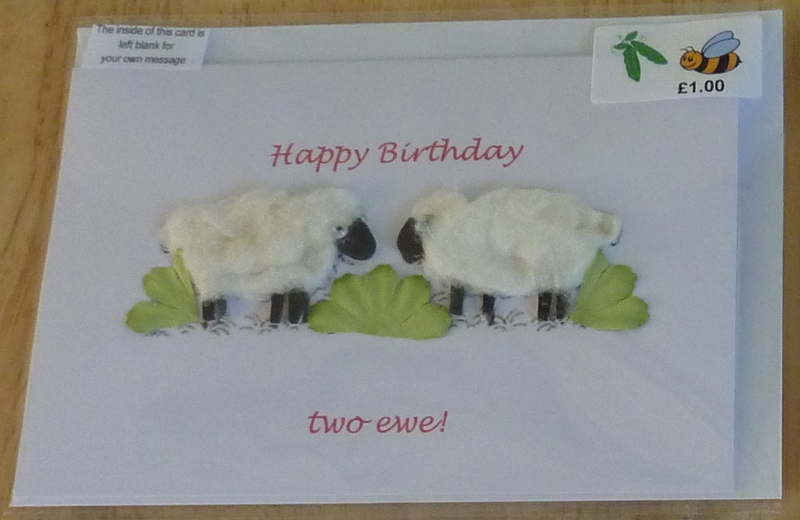 Hand-crafted Birthday Cards
Price: £1.00
Delivery: £0.60
Delivery & Returns Policy
Standard Cards - £1.00 each "Mini-gift" cards - from £2.00 each (" mini-gifts" include earrings, brooches, key rings, fridge magnets & phone charms). Post & packing (Royal Mail 2nd Class) is dependent on the number of cards ordered thus..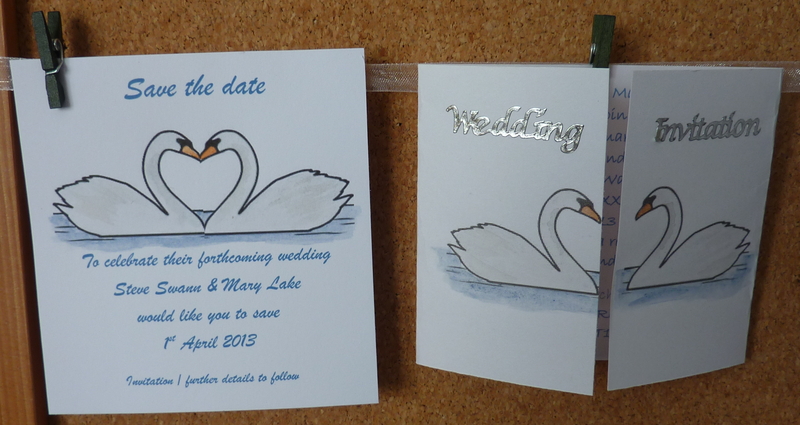 Hand Crafted Wedding Stationery
Price: £1.00
Delivery: £0.00
Delivery & Returns Policy
Matching items including "Save the Date" cards, Invitations (main ceremony & evening), Orders of Service/Ceremony, Place Cards, Table Plans and "Thank You" cards. Variety of designs including watercolour paintings and various..