Necklace long costume
Price: £7.50
Product Details
Recycled and reworked necklace. long.
lovely browns and bronzes with a pearl
very stylish to wear
Eco friendly
gift boxed
Delivery & Returns Policy
if not are not entirely satisfied with your purchase please get in touch
we are always happy to try and help or resolve a query
all jewellery is sterilised and if needed new posts and/or clasps are added or restrung.
Gift boxed
Products for Sale by Lost Treasures Recycled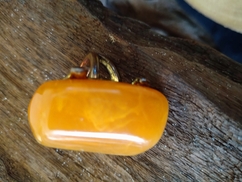 Price: £10.00
Delivery From: £1.50
Delivery & Returns Policy
Stunning Ring. Amber coloured with silver. Goes well with any outfit, a real statement piece. size medium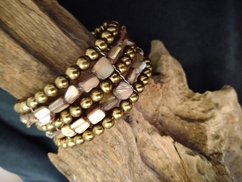 Price: £3.00
Delivery From: £1.50
Delivery & Returns Policy
Gorgeous slave style expandable bracelet, looks like several worn together. really easy piece to wear - brighten up your outfit browns and bronze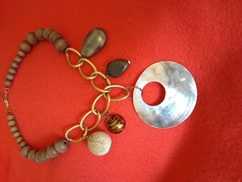 Price: £12.00
Delivery From: £1.50
Delivery & Returns Policy
Absolutely stunning one off handmade necklace this is a lovely statement piece which goes well with any outfit a real eye catcher in browns and creams gift boxed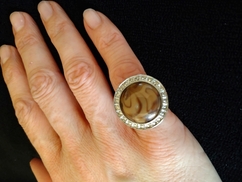 Price: £7.50
Delivery From: £1.50
Delivery & Returns Policy
Beautiful round brown ring, with silver edging. a real statement piece gift boxed