Kaleidoscope kit- easy to make Victorian style toy
Price: £5.00
Product Details
This small model available from us is easy to build and is fun to make. It comes as a kit with instructions to build. (Consists of: Plastic mirror scored into 3 parts, 3 wooden cog wheels, support square wood stick, drinking straw, wooden stick, and white circular card for you to design. Great for high lighting reflection etc.
It's a great way to show reflection in the light topic.
http://www.primaryscienceresourcepacks.co.uk/page7.html
Delivery & Returns Policy
All kits are checked before posting.
If there is a fault please return within 14 days and a replacement will be sent.
Buyer pays return postage
Products for Sale by Primary Science Resource Packs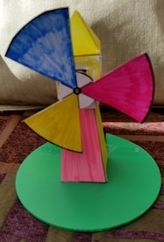 Price: £8.00
Delivery & Returns Policy
This is a craft item combining circuits and a solar cell. The kit comprises of A4 card templates to make the body, a corex base, wires, motor, propeller and instructions. Decorate to you own liking...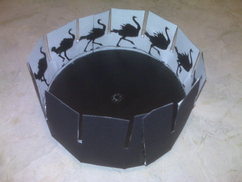 Price: £4.00
Delivery & Returns Policy
Light can play trick on eyes and this model does exactly that. We know that the pictures inside the drum are still pictures, but when the drum is turned the animals and characters appear to move. A Victorian..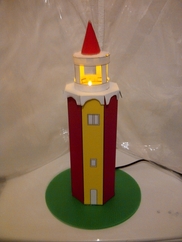 Price: £6.00
Delivery & Returns Policy
The National Trust at Dover in Kent ask us to design a model of their lighthouse. The card model KIT is easy to construct and the kit consists of: a green corex disc for the base, A4 card templates..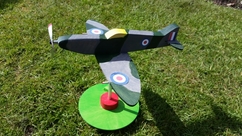 Price: £13.00
Delivery & Returns Policy
This easy kit designed by us is made from wood. The solar motor and cell are already installed ( NEW MODELS HAVE THE SOLAR CELL ON TOP OF THE FUSELAGE) and once the other pieces are connected and then..