I Love Heart Cat Dog Dragon Viking Bat Badger Badge
Price: £0.50
Product Details
I love xxxx badge, several to collect or message us to create your own.
Handmade in UK.
Price is for one badge only but more can be ordered. Badges are 10p piece size.
Delivery & Returns Policy
ITEMS MUST BE RETURNED BY CUSTOMER AT THEIR COST FOR A REFUND OF ORIGINAL PURCHASE . POSTAGE NOT REFUNDED . ITEMS MUST BE UNUSED UNOPENED AND IN ORIGINAL CONDITION. be8spoke orders cannot be refunded. items accepted for refund within 28 days of purchase .
Products for Sale by Back In The Day Re-Enactment Furniture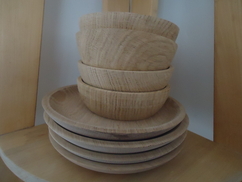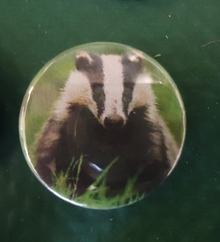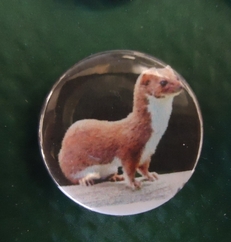 Price: £0.50
Delivery From: £1.50
Delivery & Returns Policy
More animals ... price is for one badge only and there are several to collect. Handmade and designed.