Home Farm Jewellery
Contact: Sharon Breakwell
Counties: Carmarthenshire, Pembrokeshire
Contact Number: 07450737232
Product Types
Handmade & Handcrafted, Jewellery, Craft Supplies, Seasonal/Special Occasion, Shabby Chic, Wedding , Decopatch, Holistic Therapies
Company Overview
Hello
All my work is hand made by myself all of which are all unique pieces.
Designed and hand made in Wales, as a family run business I take pride in my work.
From Holistic designs to lava/Agate gemstone as well as some semi precious stone pieces of which I hope you like as much as I did making them.
My objective is to offer a wide range of pieces by using a variety of materials to achieve a unique style.
Products & Services
I make a lot of my work to order, so if there is a piece that you would like made specifically for you, in a different length,colour or style then please message me and I will always try to accommodate.
All earrings are available in either "clip on style or fish hooks" and all with a choice of silver plated,Antique Bronze or gold plated. all hypoallergenic.
If you would like a pair of earrings made in Sterling Silver fish hooks I can make them for you.
Gift boxes and bags available available in various designs,sizes and colours, please message me for more information.
I also make jewellery with Magnectic fastenings, however if you see something on my site that is not magnetic but you would like it with a magnetic clasp then I can make that for you at no extra cost.
I do not show all my pieces on this site so if you would like more information on other items please message me.
Thank you
Sharon
Company Profile
I enjoy making all my work and like to be able to offer choices, Its important to me to make good quality pieces and know that my customers are happy with the end result.
Always happy to help and make good quality work.
Message Home Farm Jewellery
New Products
Hello, Please take a look at my new "Magnetic claps Jewellery"!!! Message me for more information! Thank you Sharon

Home Farm Jewellery are attending:
Not attending any listed events.
Products for Sale by Home Farm Jewellery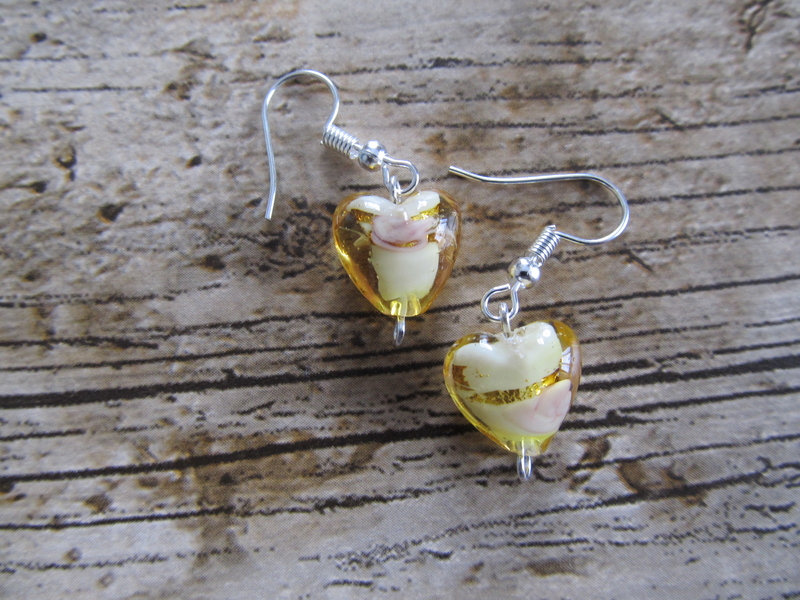 Floral Lamp work, Glass heart earrings
Price: £7.00
Delivery: £1.00
Delivery & Returns Policy
These Lemon floral lamp work heart shaped glass beads are a lovely pretty earring. I have set these on fish hook style earrings, however these can be made to fit clip on style if you would prefer. These are also available in a variety of colours, please..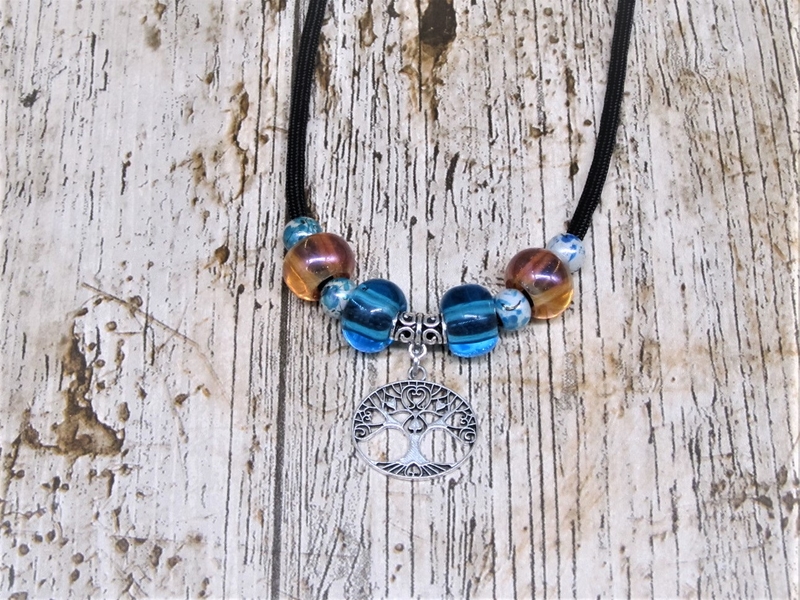 Rondelle Tree of Life Glass bead necklace
Price: £10.00
Delivery: £1.00
Delivery & Returns Policy
This is a beautiful light weight Rondelle necklace, with a lovely tree of life charm, with benchmark beads on black para cord. I have used Lobster clasp to fix. I feel that this necklace can be used for any occasion. This is approx 21" in length however..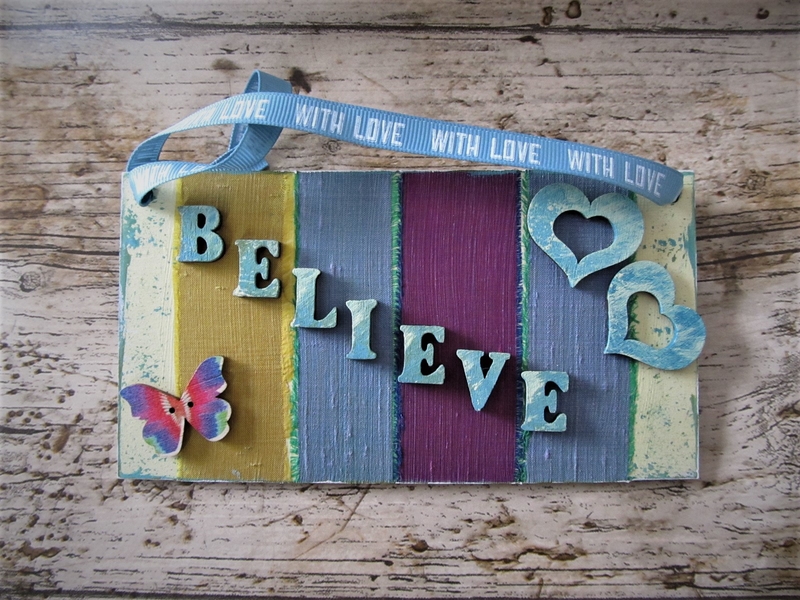 Believe plaque
Price: £5.00
Delivery: £1.00
Delivery & Returns Policy
This 6x3.5" hand painted and fabric plaque with wooden hearts and butterflies makes for a lovely gift for someone. I have used a lovely "with love ribbon" and wooden button to fix on the back. This style plaque can be made with any words of your choice..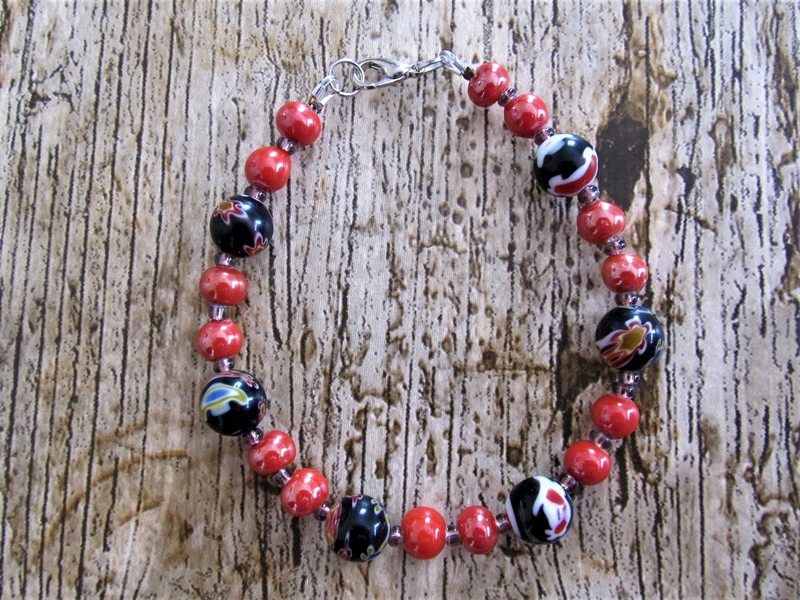 Millefiori Glass Bead Bracelet
Price: £9.00
Delivery: £1.00
Delivery & Returns Policy
This red & black Millefiori Glass bead bracelet with red ceramic beads is such a lovely bracelet. The Millefiori beads are approx 10mm, this bracelet is approx 8" in length and I used tiny quartz beads for spacers. I can make this bracelet to any..