Craft Supplies Direct
Contact: Mark Wilson
Counties: Greater London
Contact Number: 07799167708
Product Types
Craft Supplies
Company Overview
We sell the complete Beacon Adhesive range which is made in the USA and is a top quality range ideal for paper crafters, box makers, fabric project and for people who love rhinestones. We also sell some Ultra fine glitters and a Glue gun. From a single bottle to a whole box. Please contact us for any help or advice.
Products & Services
Beacon Adhesives, Gem-Tac, Fabri-Tac, 3-in-1 Advanced Craft Glue, Zip Dry and Foam-Tac just to name a few. Ultra-fine glitters, Stretch Magic in two sizes.
Company Profile
We are a small firm, small enough to care but large enough to cope. Please feel free to come back to use for any help or advice.
Message Craft Supplies Direct
Craft Supplies Direct are attending:
Not attending any listed events.
Products for Sale by Craft Supplies Direct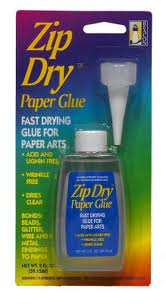 Zip Dry Made By Beacon Adhesives
Price: £8.30
Delivery: £3.85
Delivery & Returns Policy
For the ultimate paper & Scrap booking glue look no further than Zip Dry. This glue dries clear and fast. If you use paper in your crafting and you want the added benefit of being able to wipe away any excess while its wet then Zip Dry offers you..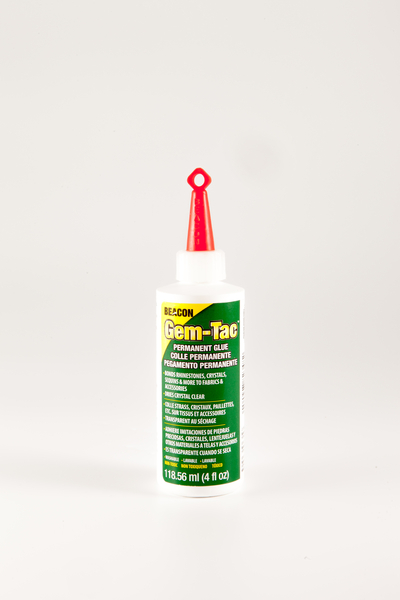 Gem-Tac 118ml
Price: £4.80
Delivery: £3.85
Delivery & Returns Policy
Gem-Tac 118ml made by Beacon Adhesives is the ideal glue for bonding Rhinestones to phones, key rings and clothes. Gem-Tac dries crystal clear. Simply clean the back of the stone and apply a bead of Gem-Tac to the rear. Don't push the stone down just..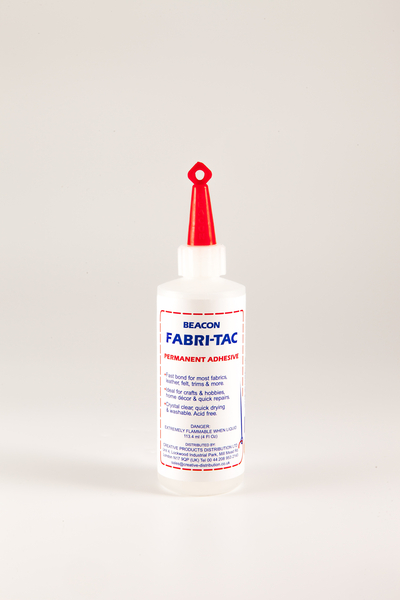 Fabri-Tac 113ml
Price: £7.15
Delivery: £3.85
Delivery & Returns Policy
Fabri-Tac also known as the glue gun in a bottle. Dries crystal clear and is flexible when dry. Ideal for fabric, felt, trims and so much more. For the best tips on how to use Fabri-Tac watch the YouTube videos. If you need a fast drying glue that stay..