Bespoke hand crafted Funky Llama Llamas Tapestry
Price: £10.50
Product Details
Beautiful bespoke hand crafted Funky Llama Llamas Animal Fabric cushion
Tapestry fabric 80% Cotton 20% Polyester
Measurements approx 30 x 30cms
Ideal home decor, personal gift, gift
Removable washable cover
Comes complete with a quality duck feather pad.
Zip opening
Delivery & Returns Policy
14 days return policy as per the Consumer Contract Regulations 2013 which give you the purchaser the right to cancel the purchase within 14 days after the day you receive the item. Returns are accepted although the buyer is responsible for return postage costs.
Products for Sale by Loz's Personal Gifts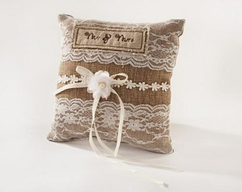 Price: £12.50
Delivery & Returns Policy
Beautiful wedding cushion in beige with Lace ribbon on front of cushion Applied silk bow and embroidered Mr & Mrs Would make lovely wedding ring cushion of wedding gift Made from 55% Cotton 45% Linen..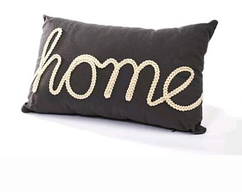 Price: £15.00
Delivery & Returns Policy
Beautiful home cushion with rope detail for Home wording Made from 100% Cotton Plain on reverse Washable removable cover Ideal Birthday, Home Décor, Measurements approx. 49 x 30 cms Cushion cover and..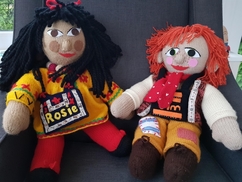 Price: £39.99
Delivery & Returns Policy
Beautiful bespoke lifelike hand knitted dolls from Rosie and Jim the British television Ragdoll characters Priced per pair Rosie height 52ms Jim height 49cms Each with removeable clothes Great care taken..