Angel Gifts+
Contact: Karen Wakefield
Counties: Buckinghamshire, Berkshire
Contact Number: 07710464428
Product Types
Gifts, Handmade & Handcrafted, Spiritual Gifts, Seasonal/Special Occasion
Company Overview
What started as a hobby creating Angel gifts for my friends and family has developed but still remains a hobby although I now receive many requests to create these for others to give as gifts.
Products & Services
Homemade Unique Angel gifts for all occasions. Birthdays, Valentine's, Mother's Day, Christmas and present for the Bride as well as new baby gifts.
Gaudian Angel glass ornaments as spiritual gifts complete with Angel verse.
All come gift boxed
Company Profile
I have a full time career and making Angel gifts is a way for me to relax and have fun.
Angel Gifts+ are attending:
Not attending any listed events.
Products for Sale by Angel Gifts+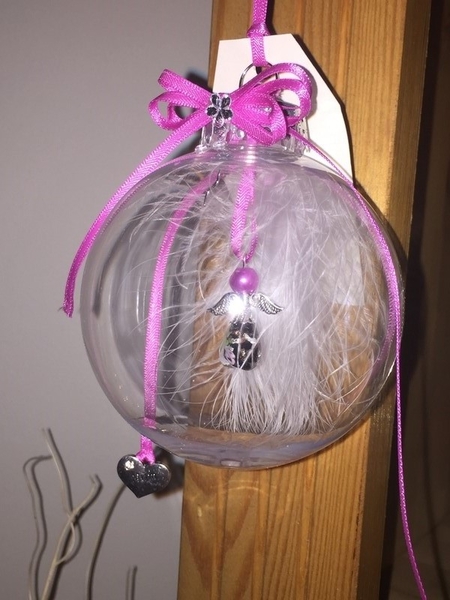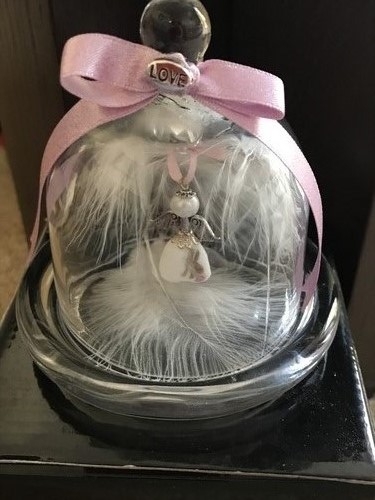 Angels Gifts
Price: £7.95
Delivery: £3.00
Delivery & Returns Policy
Angels in glass products. Angels come in various colours and types all include a feather and Angel verse. Please email for further details. angels@kgem.uk