Activity Science Pack
Price: £6.00
Product Details
This kit comprises of 6 different activities with full instructions covering different topics of primary science and includes topics of FORCES, MATERIALS AND LIGHT.
You will bw able to make Balloon animals, an aeroplane, a gonk, Thamautrope (animation toy), a jumping bean and a tension spinner.
Boxed and complete with instructions
Good fun to make and play with and educational too.
Great Christmas present to keep young one occupied
PRICE INCLUDE POSTAGE
Delivery & Returns Policy
If the contents of the box are damaged please return the whole pack (your cost for sending) and I will send another pack free of charge.
Many thanks
Products for Sale by https://www.primaryscienceresourcepacks.co.uk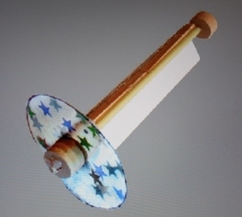 Price: £7.00
Delivery & Returns Policy
This small model available from us is easy to build and is fun to make. It comes as a kit with instructions to build. (Consists of: Plastic mirror scored into 3 parts, 3 wooden cog wheels, support square..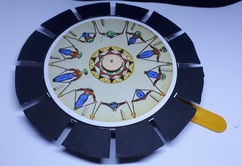 Price: £8.00
Delivery & Returns Policy
This toy was one of the first optical toys to create a true sense of motion. The Phenakistascope or spindle viewer was invented in 1831 by Belgian physicist Joseph Plateau and simultaneously in Vienna..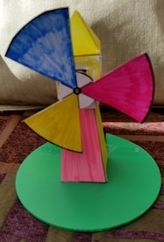 Price: £9.00
Delivery & Returns Policy
This is a craft item combining circuits and a solar cell. The kit comprises of A4 card templates to make the body, a corex base, wires, motor, propeller and instructions. Decorate to you own liking...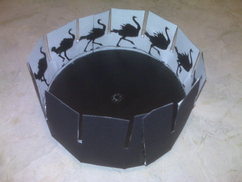 Price: £5.00
Delivery & Returns Policy
Light can play trick on eyes and this model does exactly that. We know that the pictures inside the drum are still pictures, but when the drum is turned the animals and characters appear to move. A Victorian..