3D Casting and 2D Raised Impression
Price: £25.00
Product Details
Beautifully handcrafted framed and freestanding 3d hand and foot casts, handclasp sculptures and outprint tiles of your baby, toddler or child's hands and feet.
Delivery & Returns Policy
Dispatched within 2 weeks of receiving your prints. At peak times like Christmas we may need a day or so longer.
RETURNS
We personally put a great deal of care and attention into each and every item we make and hope you will be delighted with your jewellery, but should a problem occur please contact us as we will do our best to help resolve it. Personalised products are not returnable unless they are faulty or damaged.
Please check your jewellery carefully when you receive it, in the unlikely event it is faulty or damaged upon delivery then please contact us within 7 days of receipt so we can rectify this.
Products for Sale by Little Tiny Tings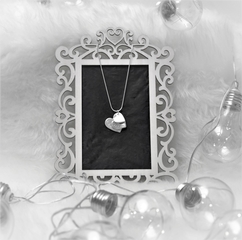 Price: £35.00
Delivery & Returns Policy
Capture your own unique fingerprints, handprints and footprints in stunning sterling silver jewellery. We have been capturing precious fingerprints, handprints, footprints and pawprints in exquisite detail..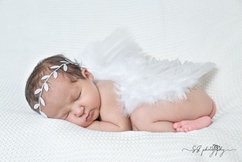 Price: £25.00
Delivery & Returns Policy
Capture your special moments.We specialise in baby,kids,family and special occasions photography. Take a 30 min professional photo session and 3 digital images just for £25.